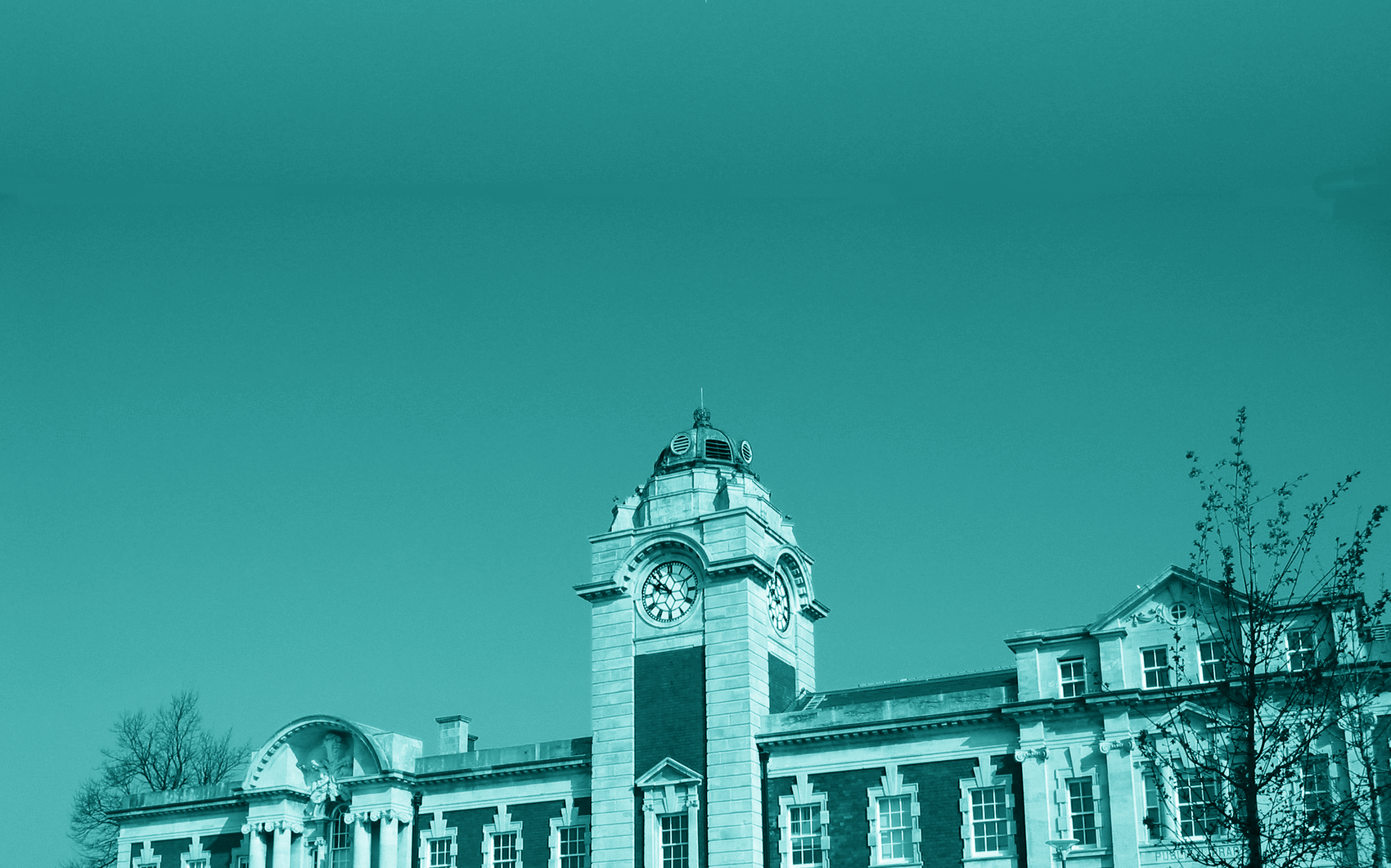 GodFirst is a new church for Barry, Vale of Glamorgan. We aim to put God first in all we do. We gather around three main values:
SoCial Community Groups
Ladies, do you like coffee? Do you like chatting? Then join this community group!

Details to be confirmed

The Ship Pub

Join others who love watching sport! This group meets irregularly at each other homes and at the pub. Depending on what the event is will determine who will be there but there should be a reasonable group for Cardiff games at least!

8:45am every Saturday

Barry Island Parkrun

Join others who love running! This group meets for the Barry Parkrun (free 5k race) every Saturday morning down Barry Island. The race starts 9am so the group will meet at 8:45am to catch up. There's also a chance to chat and catch up after the race too whilst you cool down!
Details to be confirmed

Nathan & Susan's House, Barry, UK

Join others who love to study the Bible together and to get stuck into inspiring topics and discuss thought-provoking issues together.