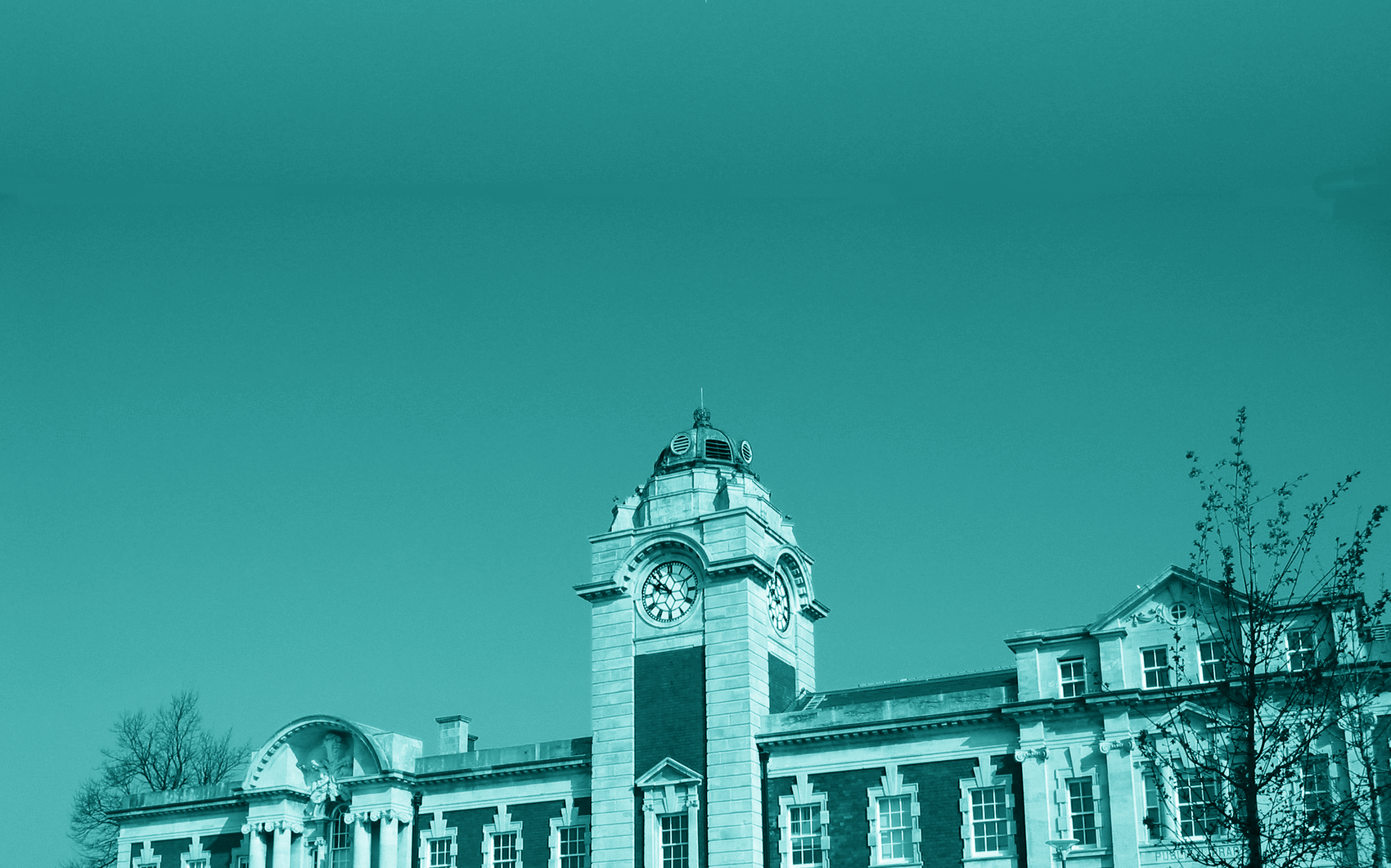 Prayer meeting 20th October
Read: 2 Timothy 1: 9-10

From this scripture - pray prayers of thanksgiving. Thank God for saving us. For His Grace. For saving you.


Read: 1 Thessalonians 5:18

From this scripture, let's give thanks! Thank God for the blessings that he has given you.


Personal prayer of repentance. Ask the Holy Spirit to highlight to you things that you need to say sorry for

Israel, as a nation and a society, had gotten itself into a right mess! They had completely broken their covenant with God and were actively living in rebellion and opposition to Him. So God said, through the Prophet Jeremiah, that He would sent them into 70 years of exile. By the time of Daniel, those 70 years were coming to an end and so Daniel decided to pray on behalf of the whole nation.
​
Although Daniel wasn't responsible for the actions of the entire people, he began to pray in earnest for his people, that God would forgive their sin and enable this restoration to take place.
​
In many ways there are a lot of societal similarities between Barry and the Israel that was sent into exile.
Now thanks to Jesus, God is not going to sent Barry into exile!
​
However, we could choose to be a bit fatalist about Barry, we could decide that it was in such a mess, that only God could bring about change, so why bother trying ourselves? Let's give up, and just leave it to God to sort!
​
No no! Instead, let us be like Daniel! We should take it upon ourselves to pray, to intercede, and to plead with God on behalf of Barry (and for the UK). Let's pray on the basis of what we know about God's character. Let's pray in the knowledge that the Holy Spirit brings life and renewal.
​
Oh boy, doesn't our town and Nation need renewal right now?
​
Let's pray and intercede on behalf of our town.

Ask God to move by His Spirit in Barry to bring healing, repentance and salvation!
Intercede on behalf of our nation.

Ask God to move by His Spirit in the UK to bring healing, repentance salvation!

Coronavirus and Shutdown
Pray for:
Healing for those currently inflicted by Coronavirus

NHS staff

Businesses and jobs affected by shutdown

Those who are worried and concerned about the lockdown

Family divisions
Finally, pray for anything else, as you feel led.