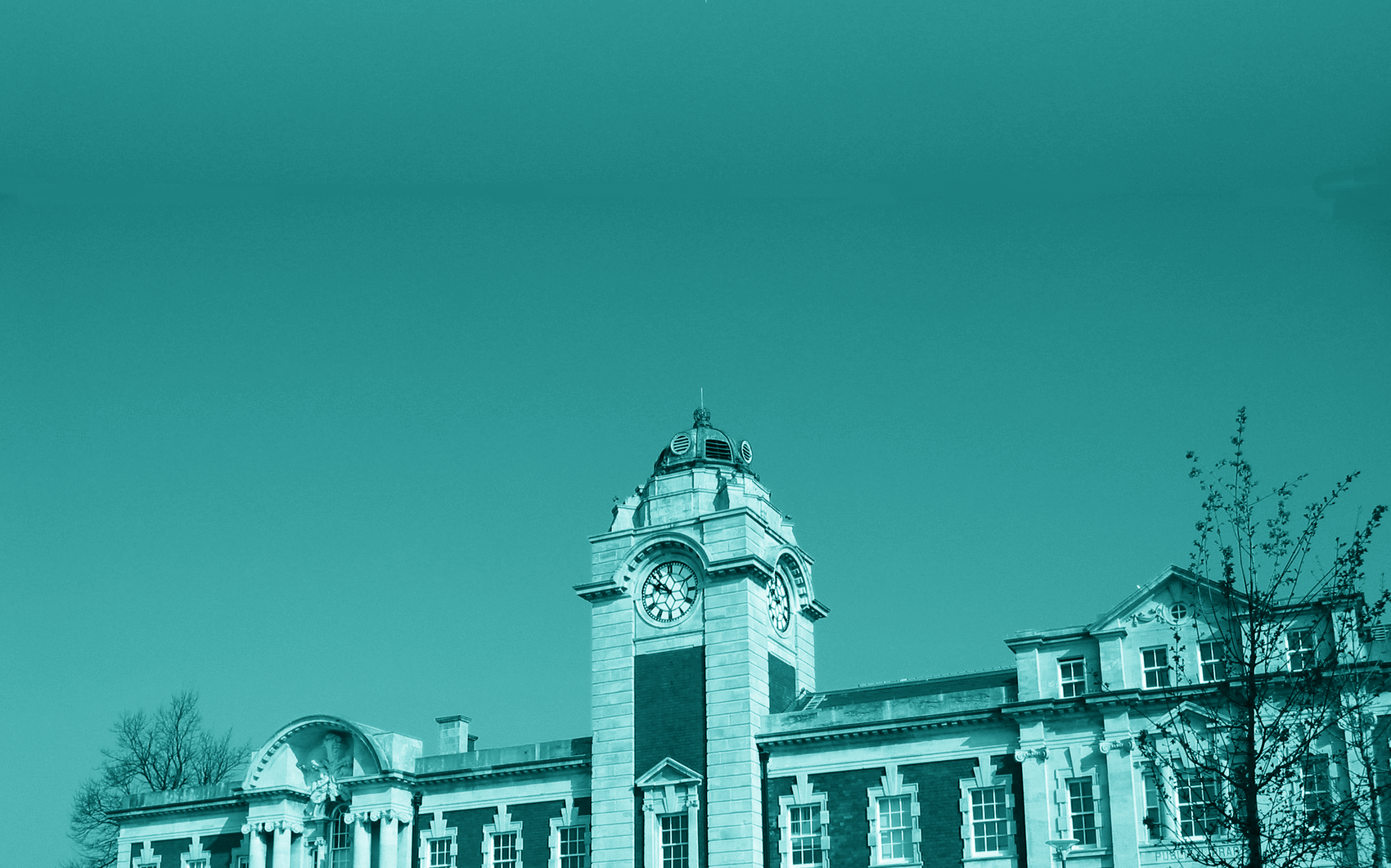 Hard at work in the engine room on the Titanic
One of the most moving and powerful films I've ever watched is 'Titanic' and one of the many scenes that has stuck with me is those moments when we get to see below deck at the workers in the engine room. These are the hardworking people that keep the ship moving. Without these workers fulfilling their roles, the Titanic isn't going anywhere! If you haven't seen the movie, I would highly encourage you to watch it if you can.
​
In anticipation of us all being wonderfully moved and challenged by Owen's talk on 'Rebuilding Rhythms of Prayer' this Sunday, we want to be able to respond to his talk but also we want to think about actually rebuilding our wider church rhythm of prayer.
​
So we are looking to restart our prayer gatherings together and we are going to call these gatherings the "Engine Room". Why? Because when we do gather to pray, it's not meant to be just some drab meeting. No, it's meant to be where we, God's people, get to go to work and meet with Jesus! Like Titanic's engine room, prayer is what keeps GodFirst moving. A church that doesn't prioritise prayer loses momentum (and all sense of combustion and flammability) pretty quickly!
​
Where this Titanic analogy breaks down a bit is that prayer isn't the only thing that moves the ship. It's as if the ship also has sails too - God is at work, always, and is moving us and His church along. But, like when the engine is running, prayer certainly helps give momentum. A ship with a fire in its belly is far better than a ship that moves but has no fire (or passion). Prayer does make the difference! It brings the fire and the passion!
Through prayer we are able to come before our Father God's throne together. We get to speak with the King of Kings and Creator of all things. It's our chance to petition him on behalf of ourselves and our town. It's a chance to spend time in his presence. It's meant to be awesome! A highlight in our week!
2 Chronicles 7:14 says this "If my people who are called by my name humble themselves, and pray and seek my face and turn from their wicked ways, then I will hear from heaven and will forgive their sin and heal their land."
We are God's people, we are called by His name - how amazing is that?!
​
Now as we return, let's look to seek His face, let's humble ourselves and pray together!
There is so much that we want to see God do in us and in our town! We want to see the Spirit fire up His church, to bring salvation and to change lives! We read in James 5 that the "prayer of a righteous person is powerful and effective". So let's get to it, shall we?
The first 'Engine Room' will be outside (not a prayer walk but us gathering outside to pray), here are the details:
When? Monday 14th June & Monday 12th July
Time? 8pm
Where? Meet outside Romilly Cafe @ The Knap
What? Short walk and then pray together
If we want to rebuild on strong foundations, we must put prayer at the centre.