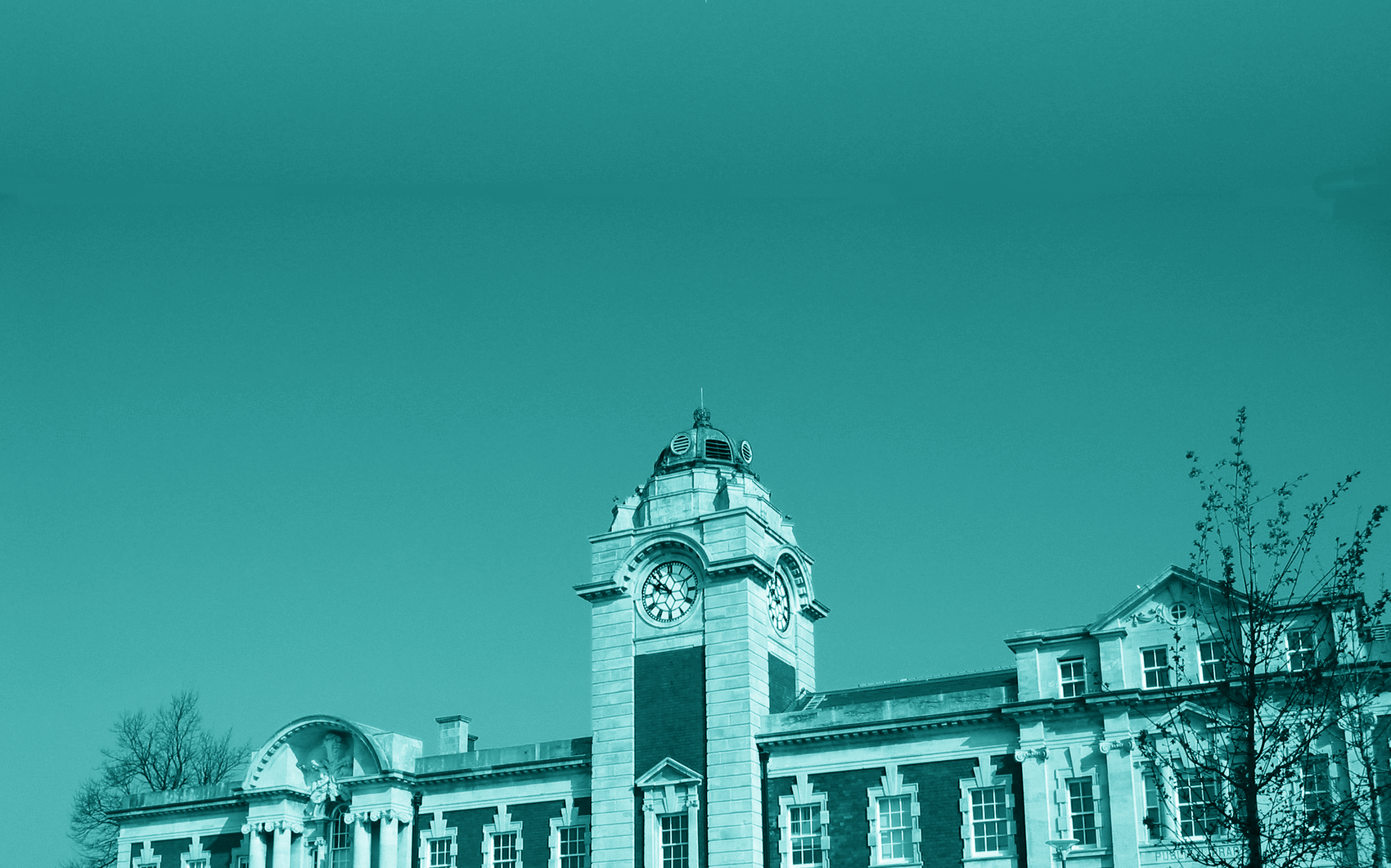 Do you have any thoughts, suggestions, ideas or questions - about any element of GodFirst?
You can always contact us directly, give us a call or email - but this is another opportunity and way for you to share with us.
The suggestion box! It's anonymous - or you can leave your name if you want us follow up.