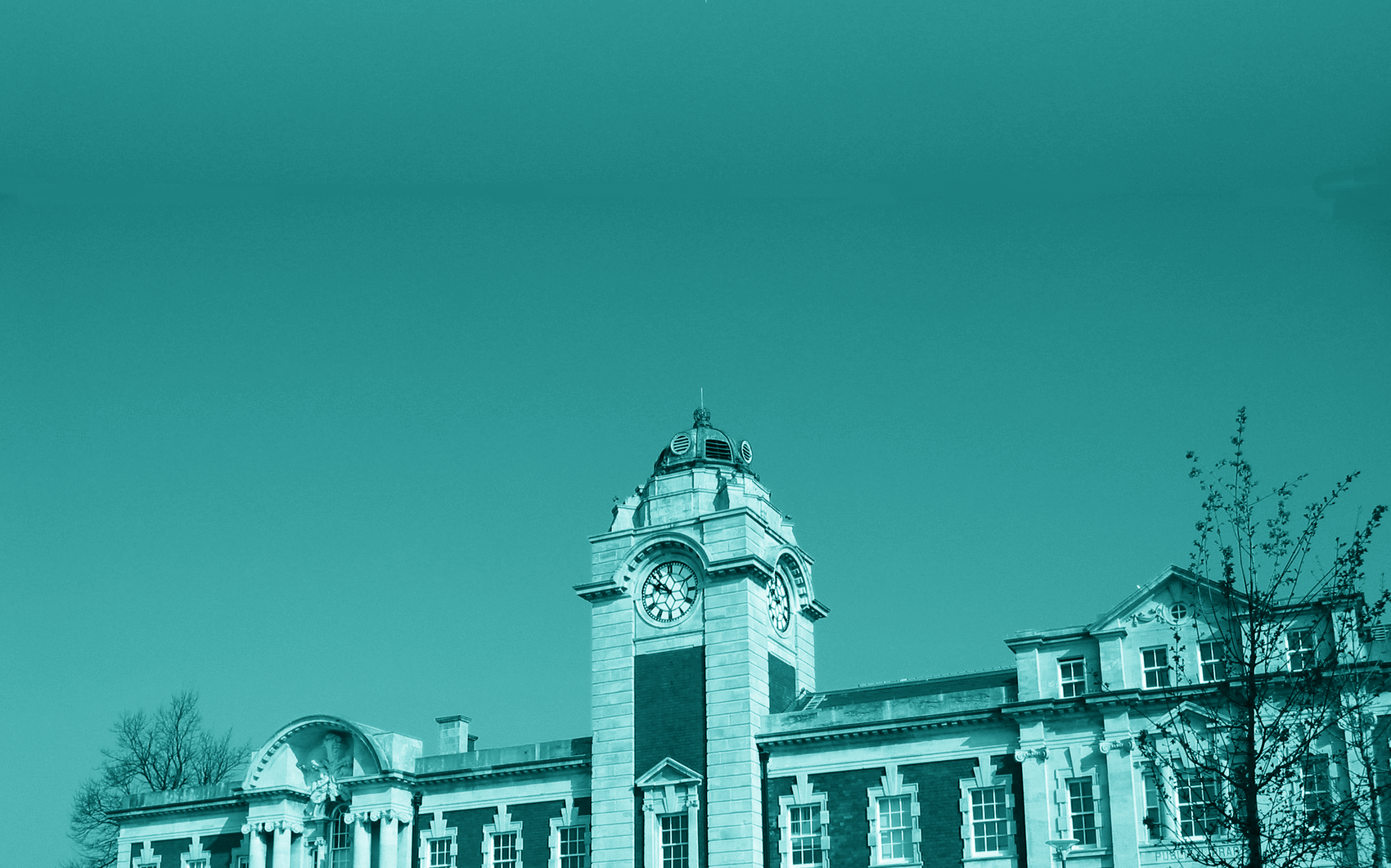 Gospel -Centred
Discipleship - Mission - Community
Discipleship
The Gospel is Central To All We Do

The Bible is God's written words to us. Belief in the gospel is the way in which God saves us (Romans 1:16) and knowing the gospel the way we make all progress as Christians (2 Timothy 3:16-17). We want to be a community who love God, know the bible and live daily in awe of God's amazing grace (1 Corinthians 15:10).
The Jesus Way

Jesus modelled 'active discipleship' right throughout his ministry. We often see Jesus teaching and modelling how to be a follower and then sending his disciples out to actually do the stuff! (Luke 10:1-23, Matthew 10, Mark 9:14-29) They mostly learned by doing, as well as study. We want to be a community that sees discipleship as something that we are and that we do, not just something that we learn.
Living Holy Spirit Empowered Lives
Jesus was also led by and full of the Holy Spirit (Luke 4:1, John 4). We want to be a community who are led and empowered in this way. The Holy Spirit is essential to us as individual Christians and as a community.

We want to be a community that worships in Spirit and truth and actively welcomes the Holy Spirit to guide everything we do to the glory of God. We will actively pursue and practice the charismatic gifts (Acts 2,1 Corinthians 12:4-11 &14:1)
Everyone Gets To Play
There is a place and role for every believer to get involved in building God's church (Matthew 28:19-20). We want to see everyone not as they are, but as God sees them (1 Samuel 16:7).

We will seek to encourage, develop and release each of us into the giftings and calling that God has freely given. (1 Corinthians 12:4-11)
Mission & Community
Sunday Gatherings

Let's make it as easy as possible for people to connect with God, and us.

We aim to be creative on a Sunday, with meals together, discussion groups, Bible-centred talks and encounters with God through prayer and worship.
Community and Evangelism
Church is built on community (Acts 2) - our Community Groups will be set around socialising, discipleship and evangelism.