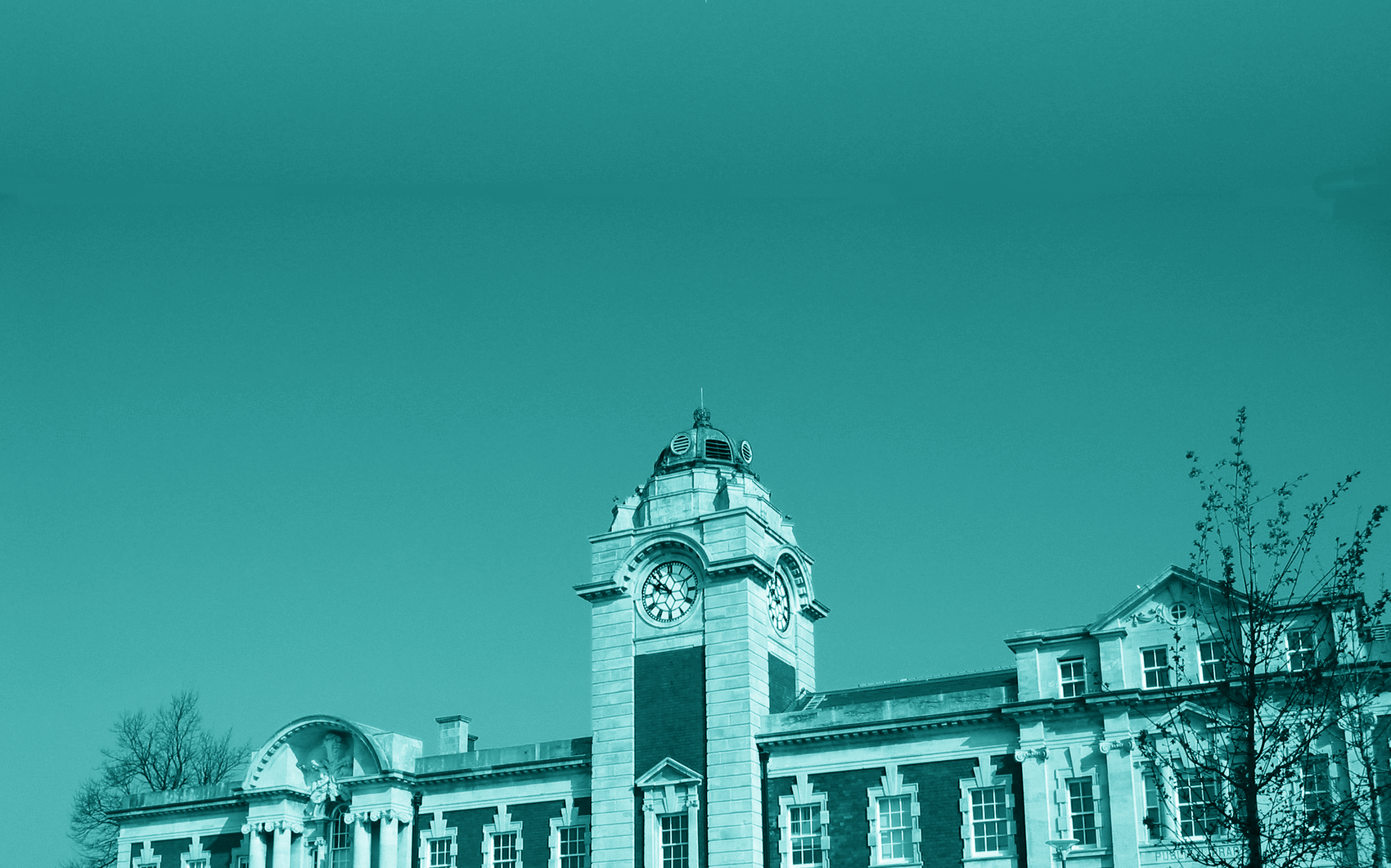 We are a brand new church plant that has started meeting on Sunday's from early 2019.

We aim to be creative on a Sunday, with eating meals together, Bible-centered talks, evangelistic courses and encounters with God through prayer and worship.
​
Our Sunday Gatherings will meet at 3:30 pm for tea and coffee, then a church service at 4-5pm followed by a light bring-and-share evening meal at 5 pm.
​
Children & Youth
In the service after the worship time, children break off into their groups where the young people will have a chance to have some fun, get creative and play games. Our hope is that families will then stay and eat with us afterwards.
Find out more about Godfirst church barry