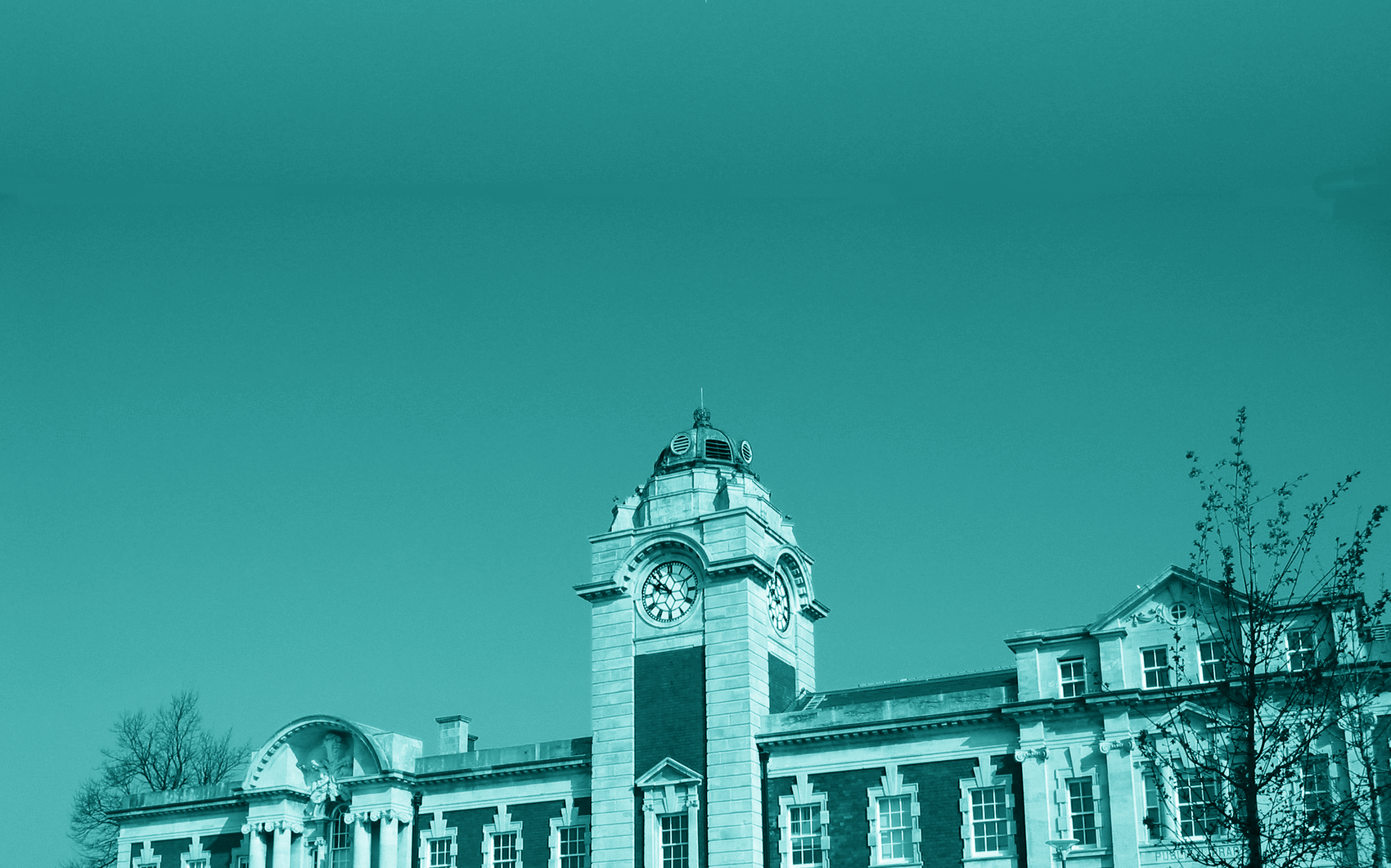 What about Children & Youth?
As we are a new church plant, these important ministries will develop over the coming months.
Children & youth are not just an add-on or an off-shoot ministry but instead, we recognise that our younger people need catering for in a slightly different way to the adults.

Sunday
In the service after the worship time, children and youth will break off into their groups where the young people will have a chance to have some fun, get creative and play games.
Youth
We are aiming to organise community groups aimed at 11-17 year-olds at some point in the near future.
Find out more about godfirst church Barry