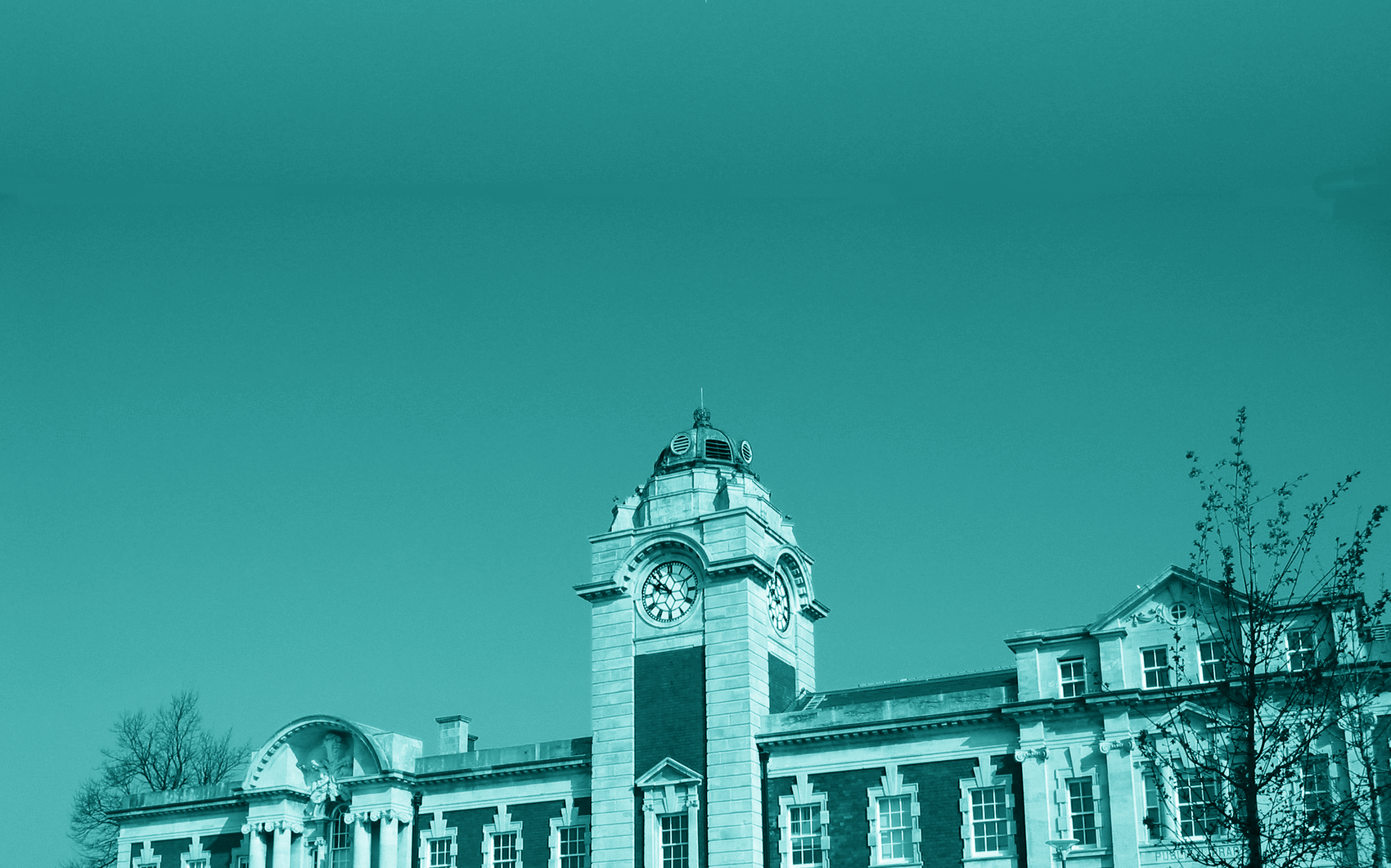 At GodFirst, we absolutely adore and love the kids in our midst!
​
During our awesome Sunday Gatherings, kids of all ages get to be part of it. We kick off our time and worship a "kids worship song" - that they will enjoy and sing their hearts out too!
​
Our main goal is to make sure our kids feel like they belong to our church family. We want them to feel super relaxed and have an absolute blast!
​
After the worship session, it's time for the kids to head to our kids church.
They get to dive into a world of adventure and learning, where we teach them about God's amazing word.
Our hope and prayer are that our kids grow up knowing Jesus and the gospel - that they will begin to learn the incredible wisdom found in the Bible.
​
Together, we're all about nurturing the faith of our little ones, helping them embrace Jesus, and enjoying an exciting journey of spiritual growth.
​
​